About him someday they will shoot a film.
In 2015, Mamadou Coulibaly escaped from Senegal on a barge. He got to Europe, lived in France, then ended up in Italy, where he had to live on the street for a while. But Coulibaly was incredibly lucky: when he was playing football with friends, he was noticed by people from the club series A Pescara.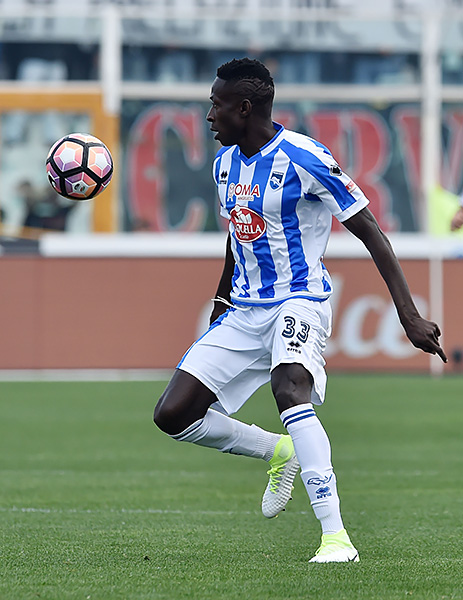 About six months, Culibaly trained with Pescara, and then signed a full contract with the Italians. Sky Sports says that the player was personally noted by Zdenek Zeman. Recently, the 18-year-old midfielder made his debut in Serie A, appearing in the substitution in the game with Atlanta, and today he played for the first time. Yes, and in the status match against "Milan" (1:1).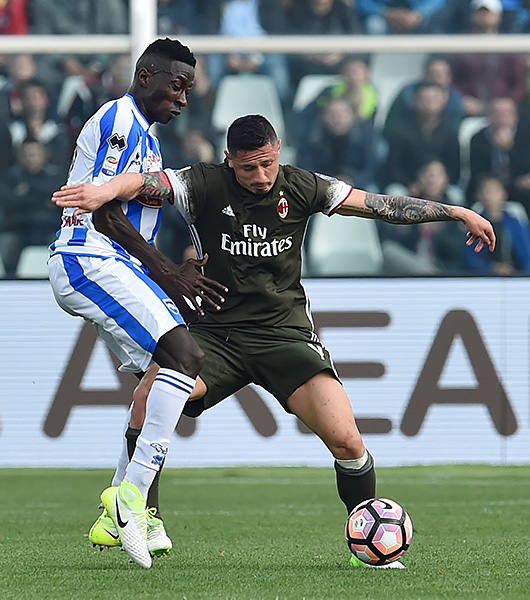 "My dream came true, I sacrificed a lot to be here," says Coulibaly. I lived in France with my aunt, then moved to Livorno. From there I moved to Pescara.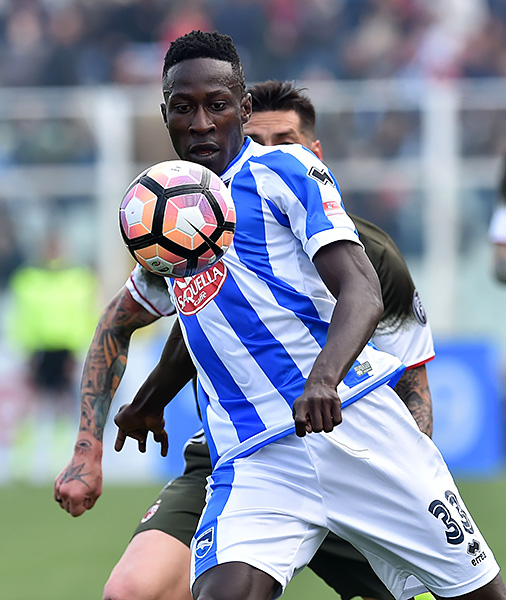 I was adopted by the family and very helped me, I did not even have the documents. I still live with them.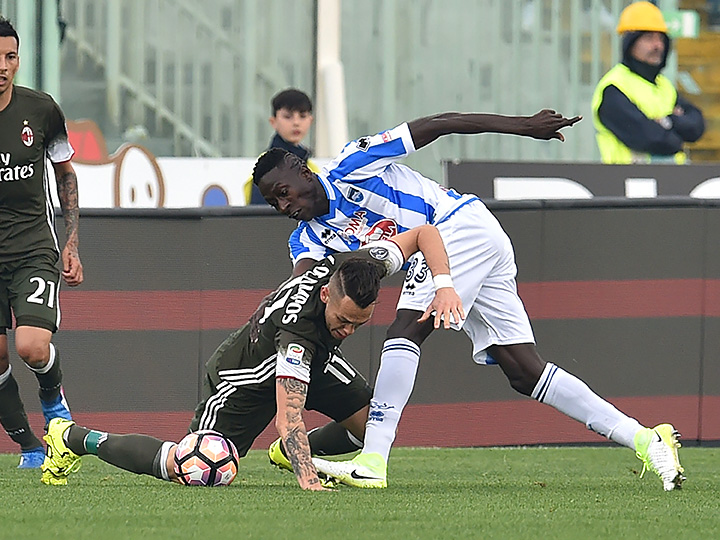 It was great to play against the team for which I was sick as a child. Now I dream of getting into the national team ".
Photo: Gettyimages.ru / Giuseppe Bellini