German magazine Spiegel accused the football player of the Portuguese national team and the Spanish "Real" (Madrid) Cristiano Ronaldo of rape in the US in 2009. The investigation is published on the website of the publication.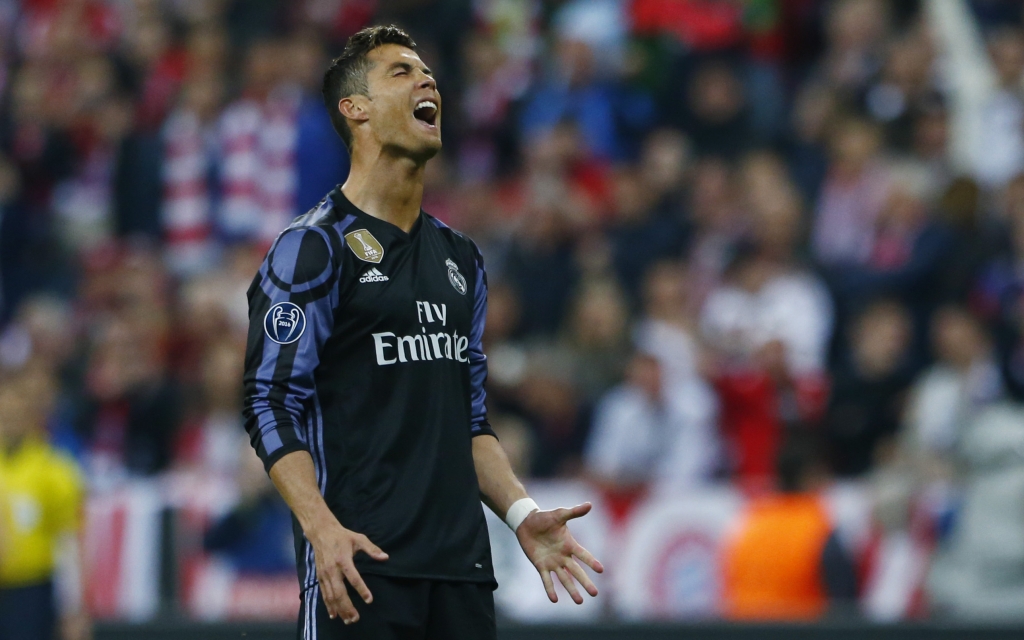 According to the source, the incident occurred in Las Vegas (Nevada) on June 13, 2009, where Ronaldo rested with his relatives. According to the publication, an American, who at that time was about 20 years old, said that Ronaldo raped her.
It is alleged that the lawyer Ronaldo on January 12, 2010, paid the alleged victim $ 375,000, so she did not show charges to the player.