"Manchester United" is ready to release the top scorer in the history of the club Wayne Rooney in the Chinese club. Transfer may take place in February.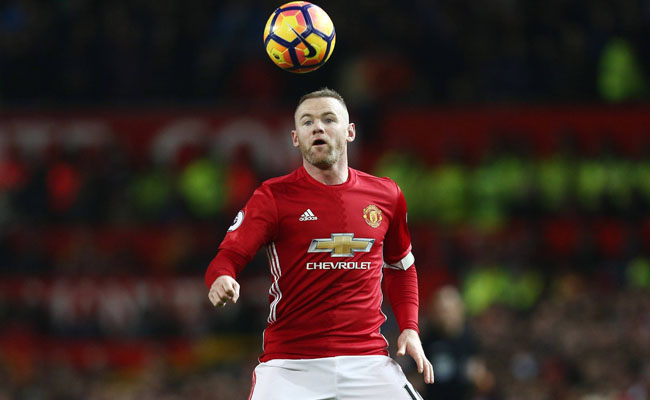 Wayne Rooney could go in February in one of the Chinese club, reports Mirror. For three years in China striker will earn more than 17 years in the English Premier League.
An unnamed Chinese club offered Rooney a three-year contract by a record in the history of football, £ 140 million (€ 164 million). In terms of it turns out £ 897 thousand (€ 1 million) per week. In the "Manchester United" the striker's salary is £ 300 thousand. (€ 352 thousand.) A week.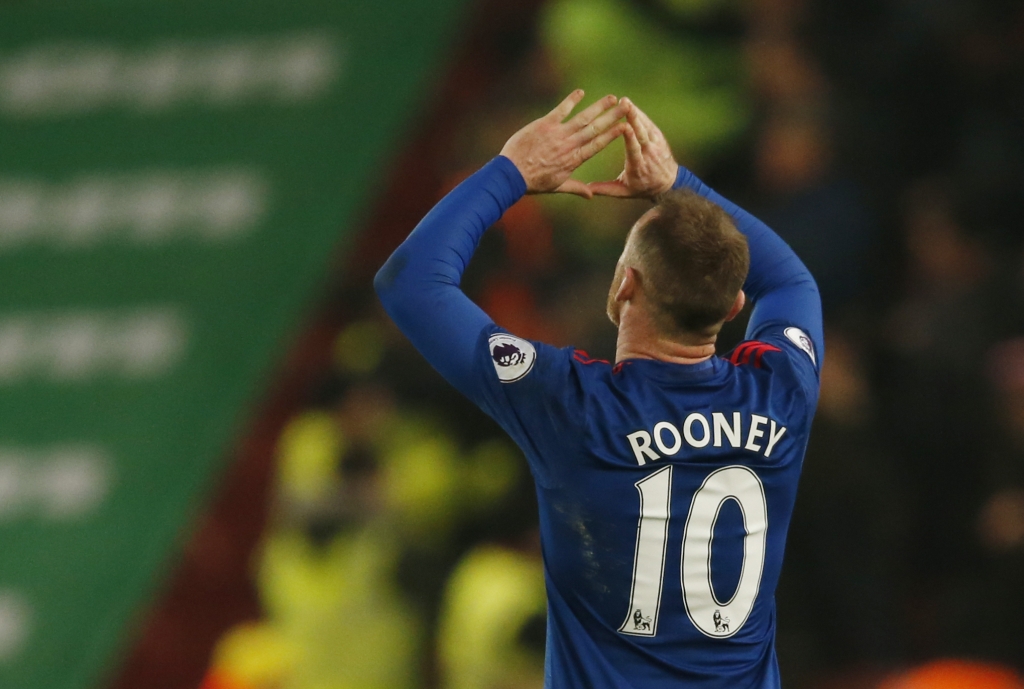 Moving to China Cup, 31-year-old will become the highest paid player in the world. Who is the highest paid in the world receives the Argentinian Carlos Tevez, who in "Shanghai Shenhua" earns £ 650 thousand. (€ 763 thousand.) A week.
January 21 Rooney brought "Manchester United" draw in the away match of the 22nd round of the championship of England against the "Stoke City" by implementing the penalty in the fifth minute of added arbitrator.
For Rooney this goal was the 250th in 545 matches in the "Manchester United". Forward Bobby Charlton broke the record for the number of goals scored for the team in all competitions (249). Of the 250 balls 179 Rooney realized in the Premier League, 34 – in the Champions League, 5 – in the Europa League, 3 – in the Club World Cup, 22 – in the FA Cup and 1 – in the Super Cup in England.
Rooney also set a new record for the Premier League on away goals. Former achievement (87 balls) belonged to Alan Shearer, from 1988 to 2006 was in favor of "Southampton", "Blackburn" and "Newcastle". In a match with "Stoke City" Rooney scored the 88th goal on the road in the Premier League.
"Manchester United" was released in 1/16 FA Cup. At this stage, the Manchester club will play against "Wigan". In the English League Cup "Manchester United" reached the final. February 26 the team Jose Mourinho will play in the final match of the tournament against the "Southampton". The club also reached the playoffs of the Europa League. In the 1/16 finals will play against the English "St-Etienne."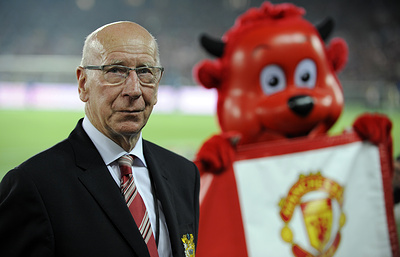 In the English championship with the "Manchester United" is only in sixth place, behind the Champions League zone on four points. From high-end "Chelsea" Sir Alex behind by 14 points.
"Manchester United" was to play with the "Manchester City" on February 26, but the match will be postponed due to the League Cup final. "City" is in fifth place in the championship, ahead of its neighbors in the 2 points.