Forward Evgeni Seleznyov will soon sign a contract with the Turkish "Karabukspor"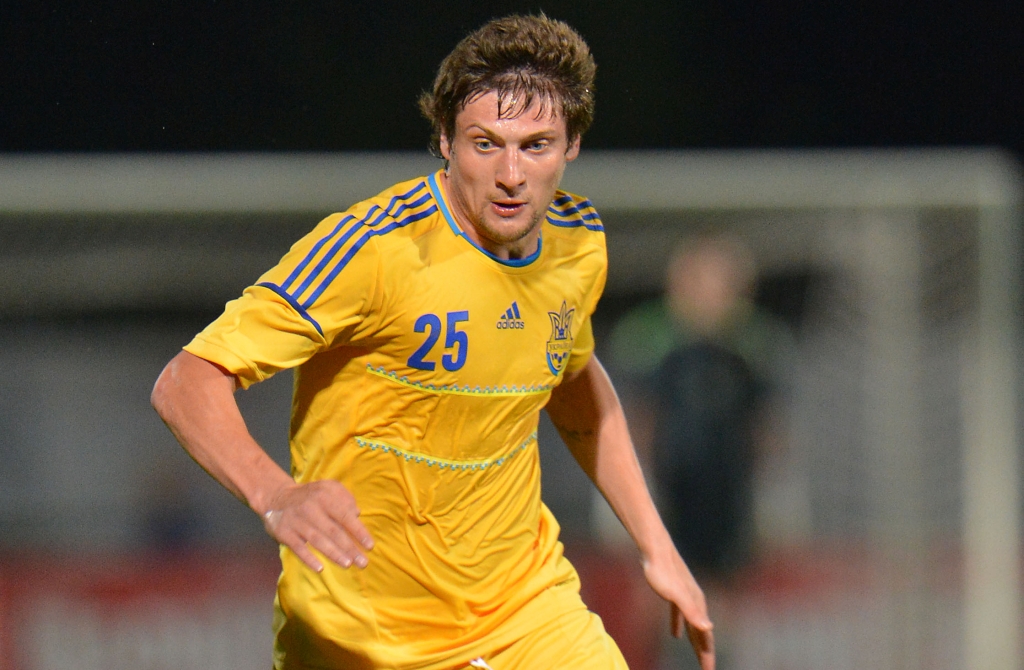 The agreement is designed for two and a half years and shall enter into force on 1 January 2017.
Earlier it was reported that Seleznev came to an agreement with the "Shakhtar Donetsk" for early termination of the contract. The agreement was terminated by mutual agreement that does not involve the payment of compensation for one of the parties.
31-year-old in May this year he returned to the camp of Donetsk club, signing a two-year contract, but had "Shakhtar" little match practice.