Lavna trainer of London "Tottenham" Mauricio Pochettino promised to dance the tango in the middle of the field if the club win the English Premier League (Premier League). expert quoted in BT Sports Football account on Twitter.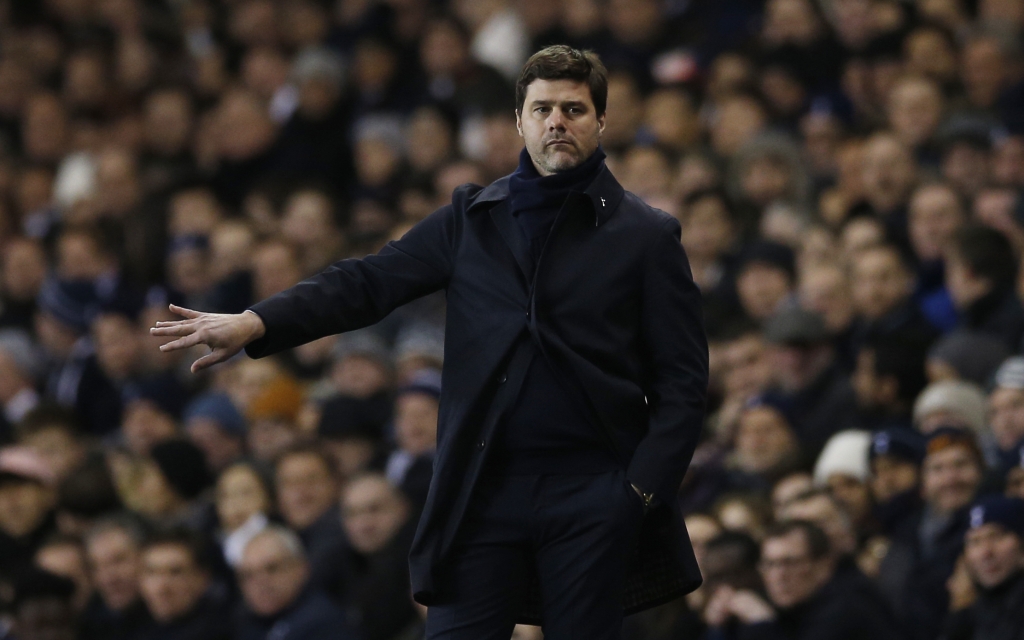 "If we win the Premier League, then I'll do it in the middle of the field, without any problems", – said Pochettino.
Remember this tweet… Pochettino promises to do the Argentine tango on the pitch if @SpursOfficial win the #PL.? https://t.co/Wxz3OJGmpE

— BT Sport Football (@btsportfootball) 6 января 2017 г.