The Supreme Court of Spain upheld the verdict to 21 months of imprisonment for the football player of the Spanish "Barcelona" and the Argentina national team Lionel Messi and his father Jorge Horacio Messi in the case of tax evasion. This was reported by the newspaper El Pais.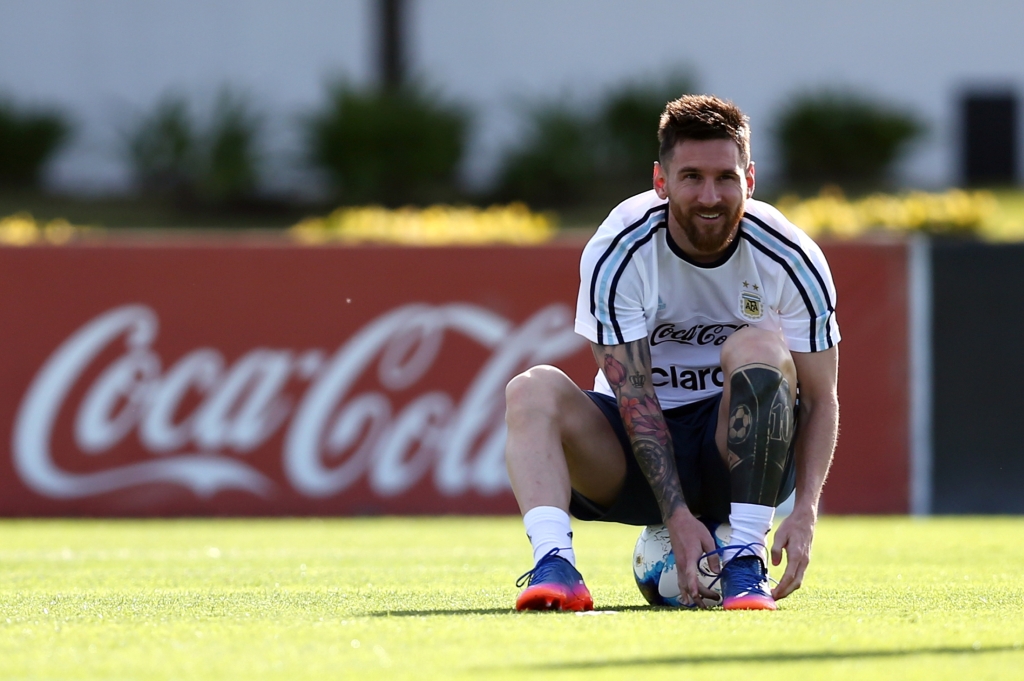 It is noted that for the father of athlete Jorge Horacio Messi, the term was reduced from 21 to 15 months. The document says that the judicial body "confirmed the verdict to 21 months in prison and € 2.1 million penalty to Barcelona's Messi" on charges of "three crimes against the state treasury."
Initially, the verdict to the 29-year-old footballer and his father was pronounced by the court of Barcelona in July last year. Under Spanish law, an accused person may be allowed not to serve a prison term in the event that the crime is committed for the first time, and the sentence does not exceed two years.
After the decision of the Barcelona court, the lawyers of the football player stated that they would appeal this decision, because they "have grounds for defense". The athlete and his father were accused of evading taxes of almost € 4.1 million. According to the prosecutor, the player did not pay taxes on profits received in 2007, 2008 and 2009. At the trial, the footballer assured that it was Jorge Orasio Messi who was engaged in his financial affairs, and he was never interested in the subject of taxes and did not discuss this issue with his father.
Messi – a pupil of the football academy of "Barcelona", acts in the first team since 17 years. As part of the Catalan club, he became eight-time champion of Spain, four-time winner of the Cup of the country, four times became the winner of the Champions League. Also, the Argentinian is a five-time winner of the "Golden Ball" – a prize to the best football player in the world.
As part of the Argentina national team striker won the silver medal in the World Cup in 2014 and was recognized as the best player of the tournament. Forward is also the Olympic champion – 2008, three-time silver medalist of the America's Cup.